WOMEN IN BUSINESS: We love celebrating local people and businesses!
This week we celebrated International Women's Day so we'd like to introduce you to 4 incredible local business women and celebrate the wonderful things they're doing…
Jayne Lesley Hill, Principal Solicitor at Taylors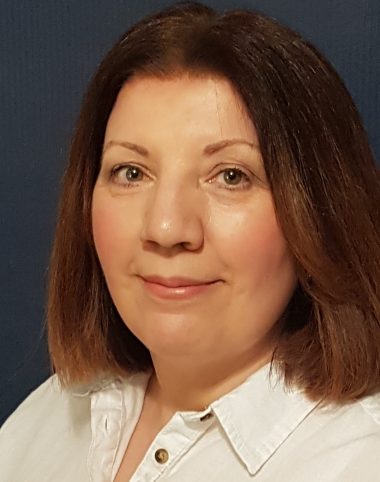 "I am the owner of Taylors Solicitors in Redditch and have been a solicitor for over 30 years. Many more women are now taking on partnerships and starting their own firms.

"I am very proud to own my own firm and wish I had done this many years ago!

"My advice to anyone wanting to start their own business is to believe in yourself, you are stronger and more capable than you think, take some good advice from a business lawyer and accountant and be yourself and most importantly be kind."
Taylors Solicitors, 1 Mason Road, Headless Cross, Redditch, Worcestershire, B97 5DA  – Tel: 01527 544221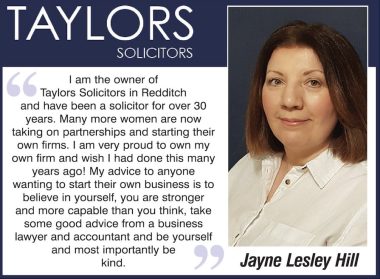 Siân Smith, Business Owner – Cloverleaf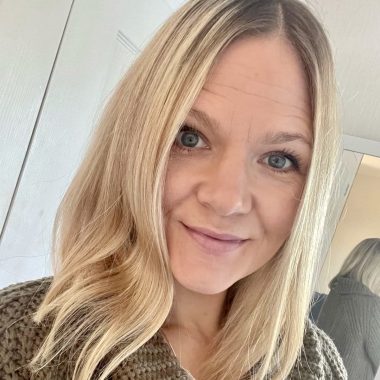 "I set up Cloverleaf, my freelance marketing business in 2014. I was approaching the end of maternity leave and I took a leap of faith to do something I'd always dreamed of. It is often tough but 8 years on I'm still enjoying it and I still get to be a full time Mum of two.

"Cloverleaf has survived many challenges, including a pandemic, and lots of home-schooling!

"There are times when I wish I had a 'normal' job, but I've worked too hard to give up.  I love working with my amazing clients and I'm honoured that they trust me with the marketing of their own precious businesses.  I'm proud of what I've achieved and hope to keep growing my business as my children grow up."
Tel: 07453 285330 – Email: sian@cloverleafbd.co.uk – Website: www.cloverleafbd.co.uk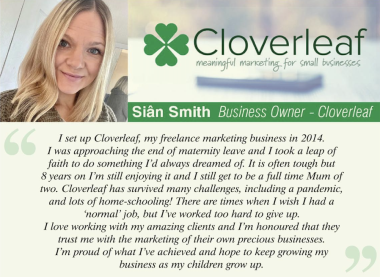 Laura Jewell-Fear Business owner at Save with Jewell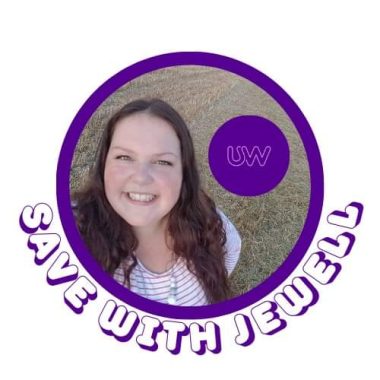 "I became a mum in 2012, for me it meant I wanted to live life on my own terms so I started my adventure into business.  Despite it not always being easy, it has been a brilliant journey of self-development and fun.  I am so grateful to something so rewarding, right now with the cost of living crisis, putting money back in people's pockets and teaching others to do the same is fulfilling.

"I'm lucky to work in an industry that empowers and celebrates women, my favourite thing about what I do is help ladies kick their limiting beliefs and grow into the person they have the potential to be.

"I love the opportunity this business gives others, my team inspire me to be a better version of myself."
www.savewithjewell.co.uk – Phone: 07462198618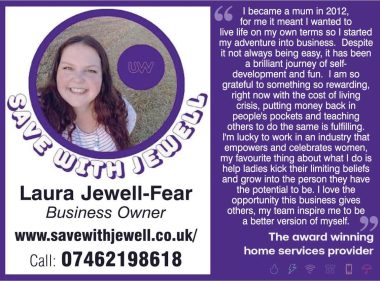 Lisa Naylor at Craddock Metal Recycling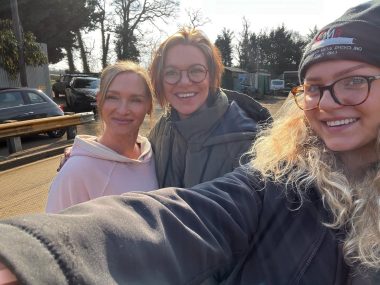 "Almost 20 years ago we drove past my partners family scrap yard and unbeknownst to us it was for sale, we made the decision to buy it from them.

"I sold my hairdressing salon to make the leap from hairdresser to scrap metal merchant, a very diverse but interesting leap to say the least!

"The business has gone from strength to strength. It has been hard work and very challenging at times!  We are now effectively a fourth-generation family run business as my eldest daughter now works alongside me.  Our Scrap yard has been here Since 1943 and was set up by Daryl Craddock my children's Great Grandfather.

"I like to believe we are continuing to #breakthebias running a business in a very male dominated trade."
Website: www.craddockmetalrecycling.co.uk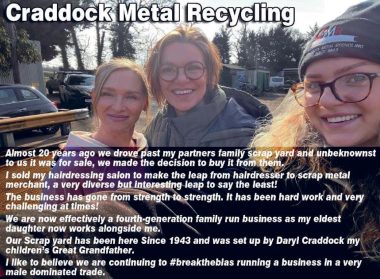 Please support our local businesses and services. Buy local!