What started as a turbulent year due to Covid-19 has become a great success in the gym equipment market for local man Gavin Townsend and his business Gymbeing UK.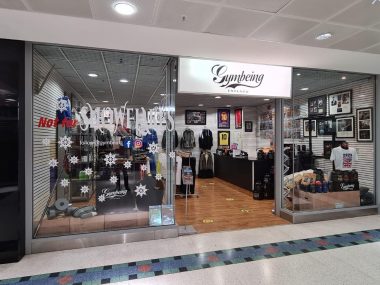 "In early February I knew a national lockdown was on its way especially when I  saw what happened in Italy. I had to then close my shop, my gym and lose all exhibition shows" Gavin told this newspaper.
"I also knew that gym equipment at home would help many people with their mental health so I had to do the right thing and step up to the mark" continued entrepreneur Gavin.
"Thankfully I have a lot of friends in the fitness market and started to buy and sell second hand gym equipment from all over the UK. We then went into mass production with local engineering companies to keep up with the demand not just in the UK but worldwide."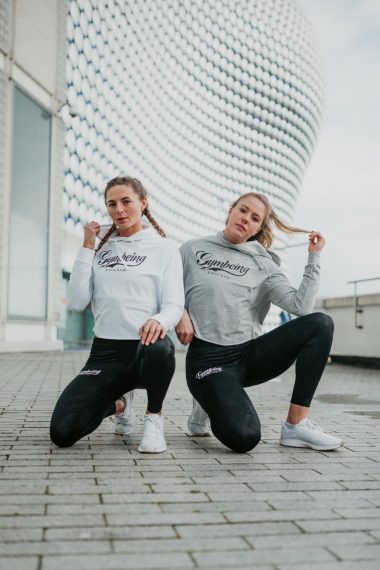 Gavin continued: "We also gave away £10,000 of gym wear to customers and supported many local NHS staff too."
Gymbeing is fast becoming not just a local success story but also an international success story providing equipment for people all over the world.
The company say they offer favourable finance options to help those struggling through the pandemic and also reiterate giving back to the community is a priority. They will be working with various local charities this winter.
Next year, once life returns to normal and people are allowed back in gyms, Gavin says he plans to start manufacturing commercial gym equipment in order to also tap into the lucrative gym market.
In December Gymbeing will be opening a new store in Redditch's Kingfisher Shopping Center (opposite Waterstones) offering a huge range of gym equipment, gym clothes, gym accessories, nutrition and sports collectibles.
They already have fitness celebrities, Team GB hopefuls and Commonwealth Games athletes such as Amy and Katie (pictured) booked  in to appear in store this Christmas to show us all how it's done.
A percentage of Gymbeing's clothing sales will be donated to three local charities including Wythall Animal Sanctuary, Redditch Food Bank and Redditch Night Stop.
Follow Gymbeing on social media:
Facebook: www.facebook.com/gymbeing
Twitter: www.twitter.com/gymbeing
Instagram: www.instagram.com/gymbeing
Website: www.gymbeing.com or sales whatsapp: 07737213609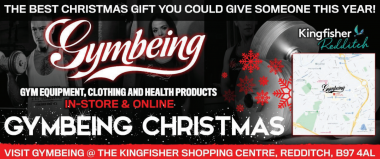 ---
This article is part of a sponsored partnership with Gymbeing. To find out more details and also take advantage of a 10% discount reader offer for online sales (code GBUK) please click here.